Blog
Say hi to the new Panama skin!
Wally 4.2 will soon be out, with more updates and new features…and a new skin! Say hi to Panama!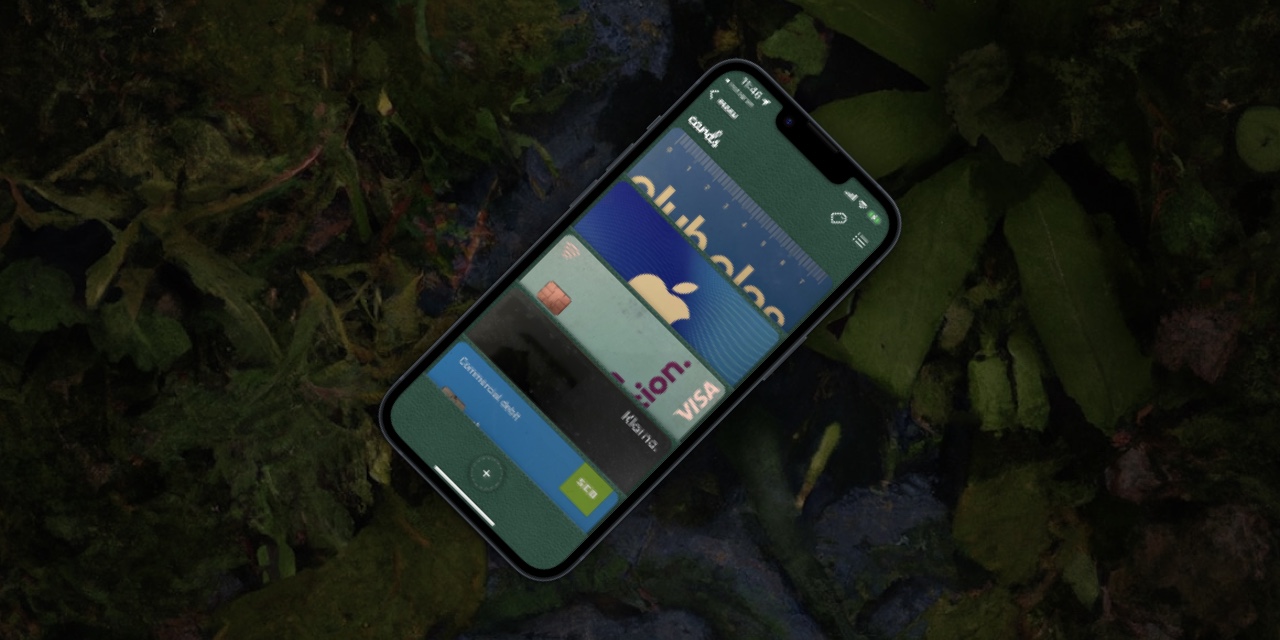 Wally 4 was launched a year ago, and added the support for skins, which lets you personalize your wallet with different materials.
The app has so far had a standard, black leather theme, a delicate, blue leather theme and a classic, brown leather theme without a name.
Panama will join this family of beautiful leather skins in the upcoming 4.2 release, and brings a green, calm alternative for your everyday zen life.
Wally 4.2 will be out soon. Make sure to keep an eye on this blog and follow Wally on Twitter and Instagram for the latest updates.