Wally 4.3 is out
Wally 4.3 is out. It adds a brand new blue denim skin to the app and lets you add more information to your things, such as pin and security codes.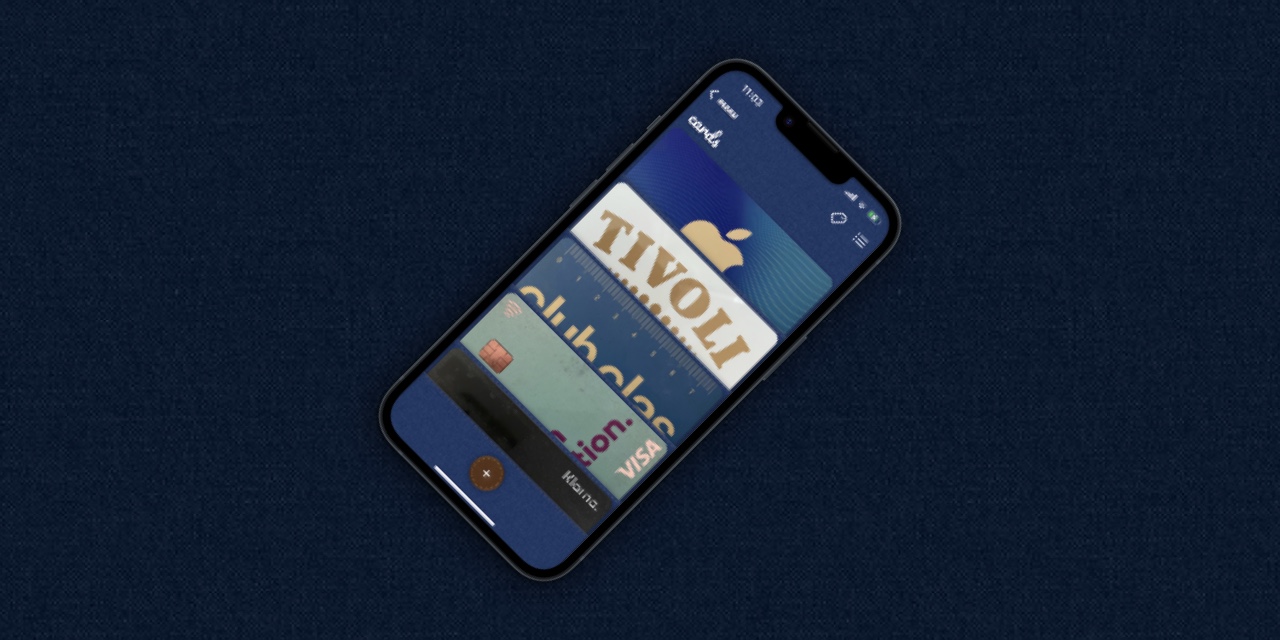 New skin
Wally 4.3 adds a brand new skin to premium users. Denim brings classic, blue denim with yellow stitches to your everyday wallet, and will soon be joined by more denim skins.
More information
You can now add pin and security (CSV/CVC) codes to cards, company and contact information to business cards, and company and amount to receipts.
More actions
You can now copy information from your things, call phone numbers, open an e-mail composer, etc. directly from the item screen.
Conclusion
These are some the many changes in Wally 4.3. You can download the app from the App Store. We hope you will love it.