New Diesel and Stonewashed skins
Wally 4.4 will soon be out with new machine-learning features, as well as two new denim skins! Say hi to Diesel and Stonewashed!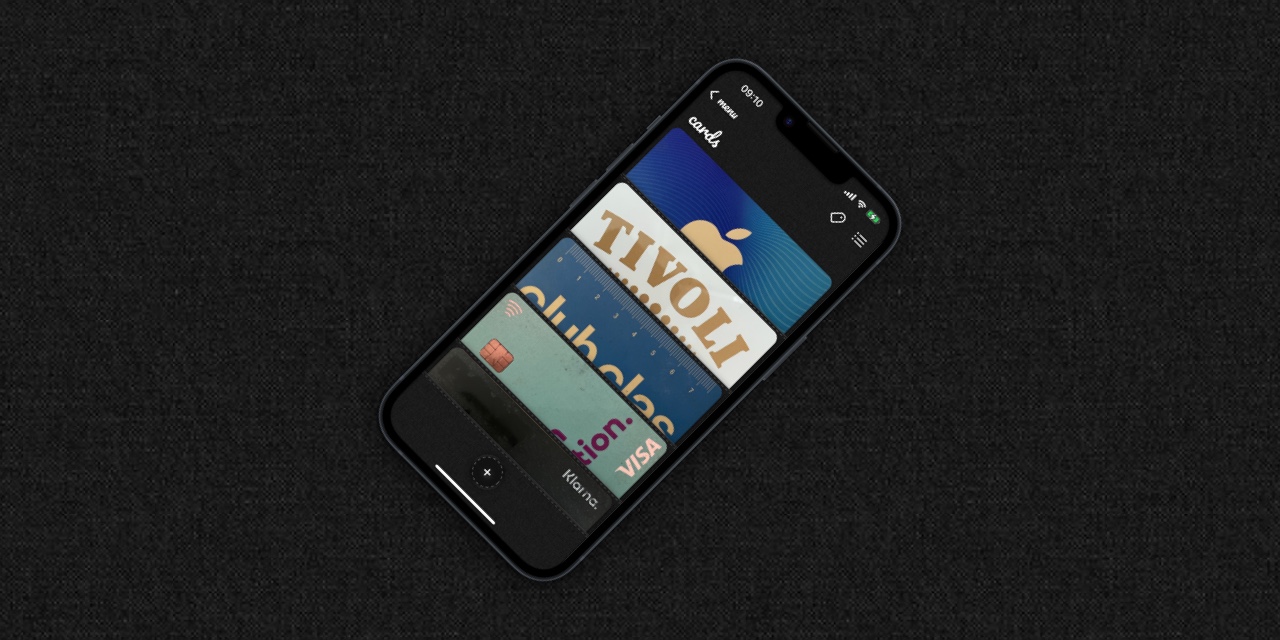 Wally just added a brand new skin type to the selection of skins. Denim lets you wrap your things in classic, blue denim with yellow stitches.
Wally 4.4 will add even more denim skins. Diesel, as can be seen in the image above, is black denim with white stitches, while Stonewashed is light, beaten denim with white stiches and brown leather.
Wally 4.4 will be out on the App Store next week. Make sure to keep an eye on this blog and follow Wally on Twitter and Instagram for the latest updates.